For more than 30 years, Community Housing Network has provided stability for those who need it most.
People who have experienced homelessness who need to feel safe. People contending with mental illness, addiction, or trauma-related issues who need supportive services and resources to move forward.
We start with housing because it fulfills a basic human need that then allows us to address other human needs, especially those that are complex and chronic. Once they have a home with CHN, residents can begin to feel safe and comforted, knowing they have a place to rest, recover, and reset.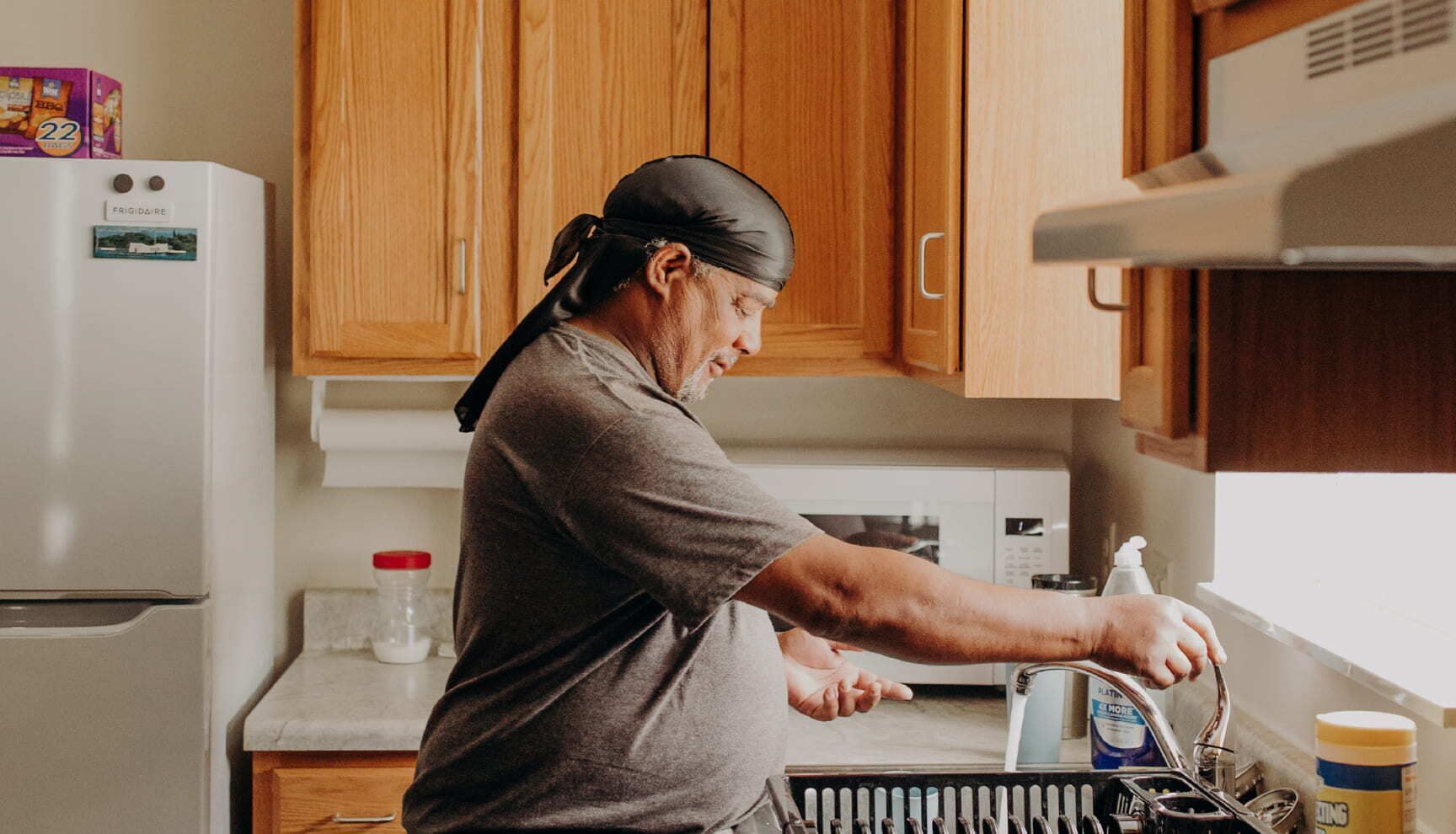 They can tap into a crucial support system, ready to help them overcome obstacles, sustain wellness, and achieve their aspirations—on their own time and terms. 
With each resident we serve, we also serve Franklin County by decreasing homelessness, combatting the rise of mental health issues, and creating a community in which everyone—including people with disabilities—has equitable opportunities to enjoy dignified, productive, and purposeful lives.
---
Our Mission
We create homes that provide residents with the support, stability, and community connections they need to live and thrive.
Our Vision
People thrive with equitable opportunities, support, and communities that value them.
---