Join our team
Come work with a team of dynamic professionals who dedicate their services and skills to providing residents with support, stability and community connections so they can live and thrive! Community Housing Network is a nonprofit helping the people of central Ohio since 1987. Bring your knowledge and passion to help CHN impact our community. Share in our values by empowering people, solving problems, building relationships, being curious, and having fun!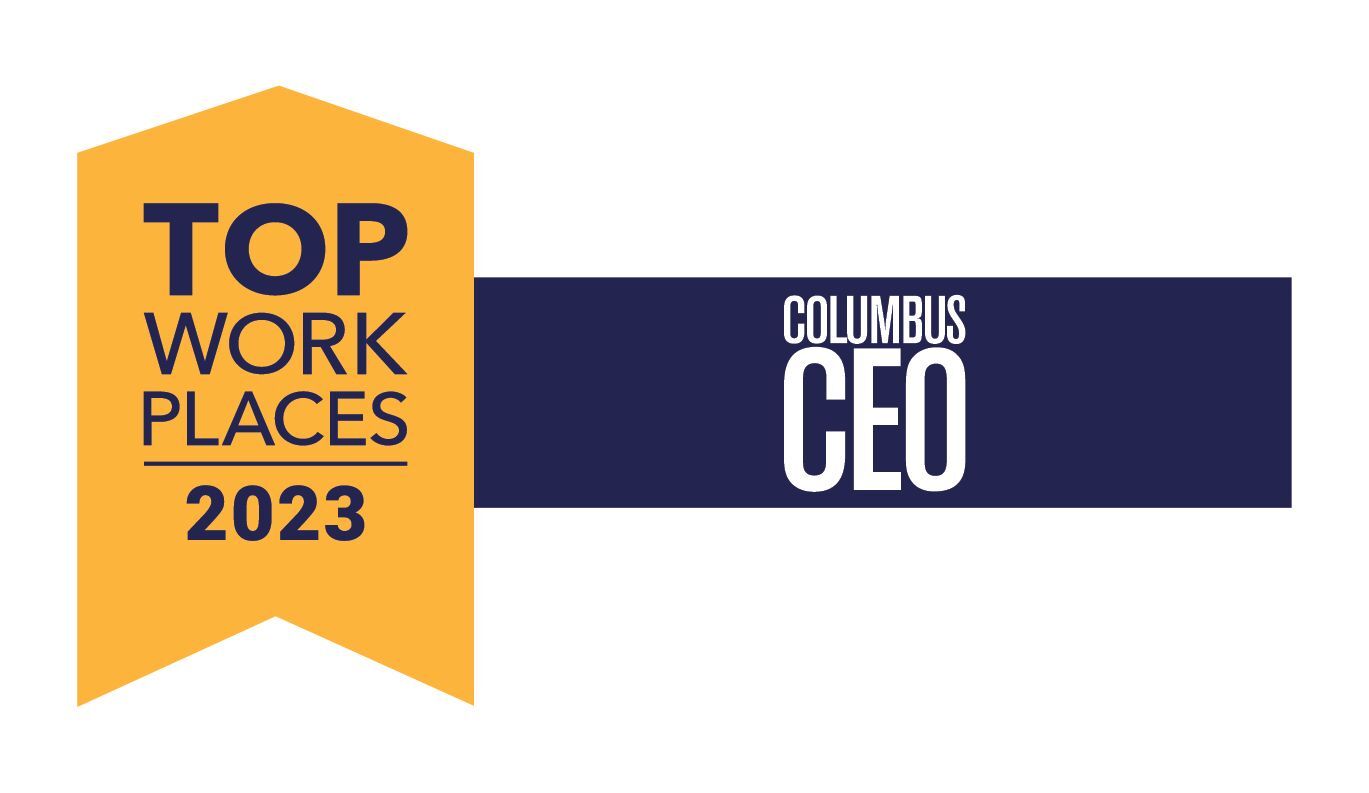 Internships
Are you a student looking for practical experience to launch you into your future career? CHN currently offers unpaid internships that may qualify for school credit. We build your intern schedule around your coursework and partner with you to create a meaningful learning experience.
Email Mindy Martin at mmartin@chninc.org to request more information. Please include your school's name and your area of study, and we'll be in touch to let you know what's available or upcoming!
EEO and Diversity Statement
Community Housing Network (CHN) champions diversity, equity, and inclusion in all practices. This vision guides our recruitment and hiring practices.  We are devoted to building a company and community where people experience authenticity and belonging. We are committed to equal employment opportunities regardless of race, color, ethnicity, ancestry, religion, national origin, sex including pregnancy, gender identity, sexual orientation, age, marital or parental status, disability, veteran status, or other class protected by applicable law. Your unique background and identity are invaluable and needed here! We are stronger when the diversity of our workforce and our individual and collective experiences influence our practices. Come join us and find out what your best work could look like here at CHN!