Open doors.
At Community Housing Network, we believe that people experiencing homelessness have encountered enough obstacles. Housing shouldn't be one of them. 
Our model of permanent supportive housing is not only proven, cost-effective, and nationally recognized—it also affirms the resiliency of each individual we serve. We respect the hardships, trauma, and obstacles residents have experienced by ensuring they have access to all the time, services, and connections they need to feel safe and stable.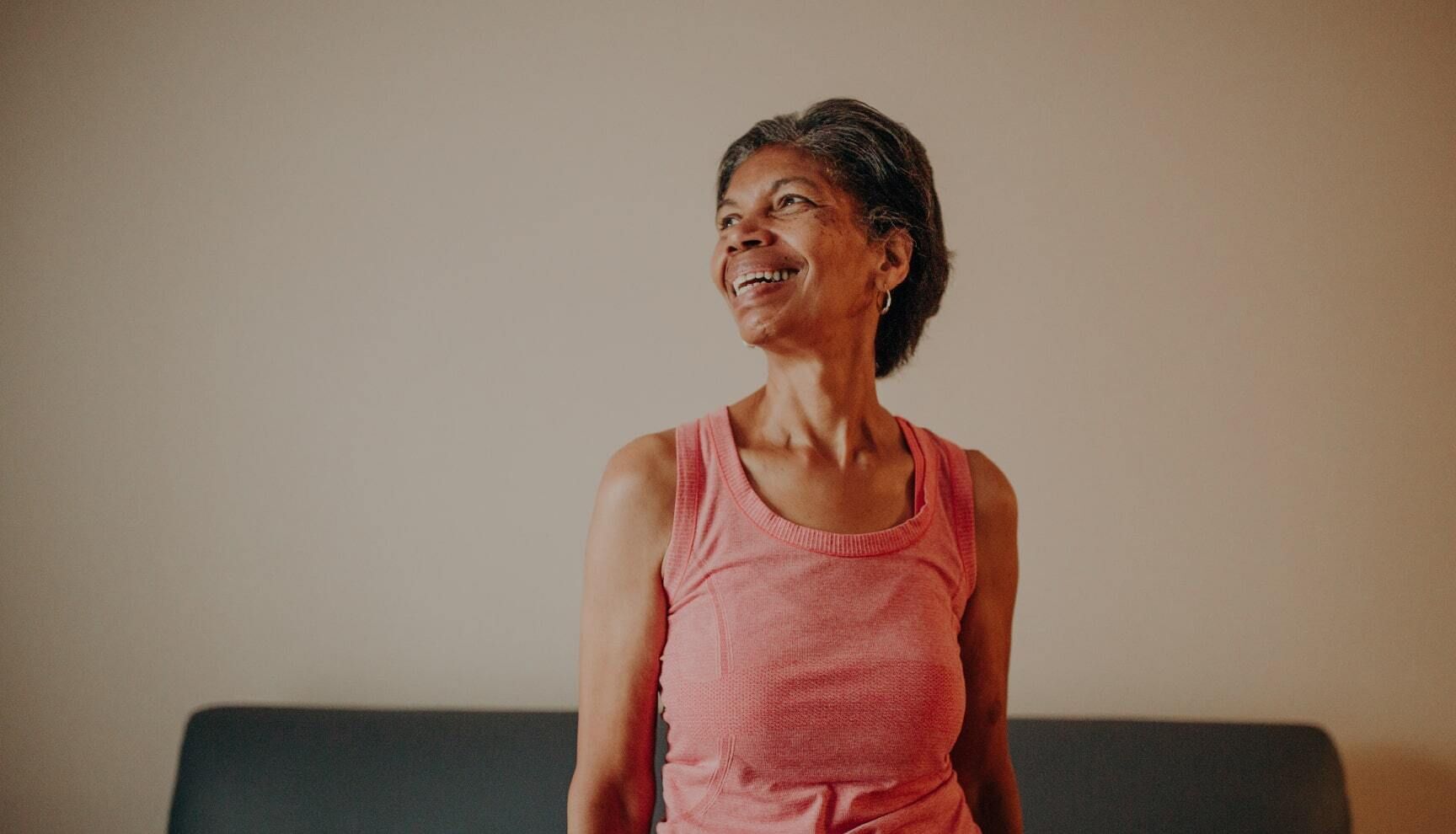 Permanent
Residents can live at a CHN property until they feel well and ready to move forward—two to four years on average—because we do everything we can to keep them housed and healthy over the long-term.
Supportive
Residents have access to a range of voluntary services tailored to help them recover their well-being and confidence, from case management to counseling, treatment to transportation. These services are provided by CHN's supportive housing team and our expert partners across the Franklin County area.
Housing
Our 1,400+ units include options from individual apartments to family homes, all designed to foster a sense of peace, safety, and dignity.
Affordable
The average annual adjusted income of Community Housing Network residents is $5,445, so all units are subsidized and rent is calculated on a sliding scale.