Share resources.
At CHN, we accept residents as they are, wherever they are in the current moment. To reinforce their self-determination, we offer voluntary supports so residents can make their own choices for their own health. 
For people who want specialized help, we create individualized housing support plans designed for flexibility and responsiveness. We collaborate with our network of partners, which includes human services, healthcare, counseling, and other experts throughout Franklin County to offer residents every service they may need to achieve stability. And at every stage, we work with residents to establish their goals, respect their choices, offer support, and celebrate success.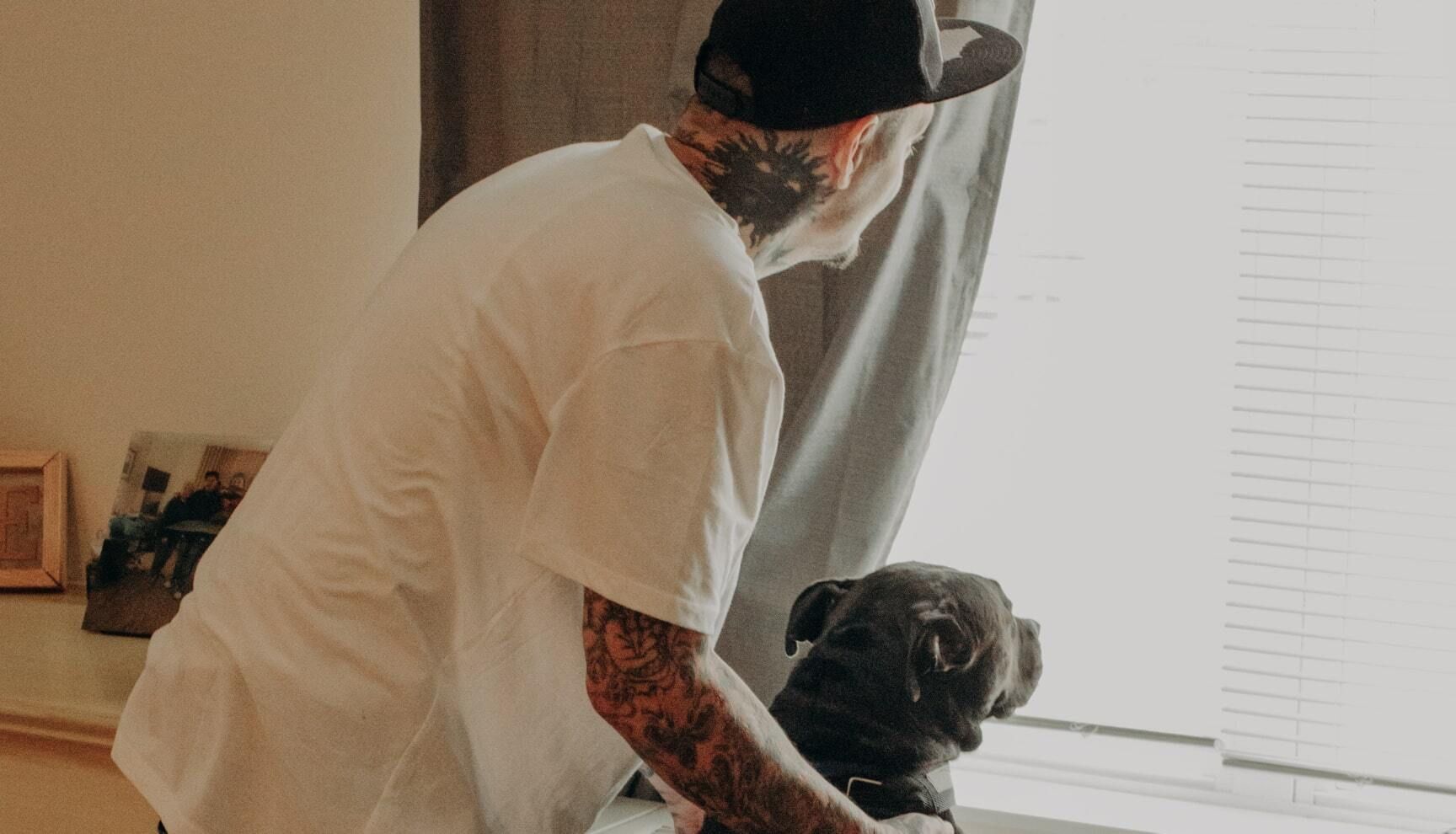 Through these supportive services, many residents succeed at recovering from mental health crises and addiction, learning job skills, raising their income level, and attending school. They sustain their physical and emotional health, maintain healthy relationships with their families and others, secure and maintain income and employment, and enjoy productive, purposeful lives.
---
Among the many services residents can access through CHN housing:
Service coordination with links to case management

Crisis intervention

Healthcare

Drug and alcohol addiction counseling

Mental health counseling

Mobile food pantry

Transportation assistance

Employment training

Parenting education

Assistance with benefits

Volunteer opportunities

Financial counseling